kylezy
Teen Wolf finale
No one died.
I'm a little disappointed.
I should be happy about that. I mean, technically I am. But, like, I had prepared my heart for death and pain. It doesn't know what to do now. What is this happiness thing I'm feeling, WHAT IS IT GET IT OFF ME.
I guess the important thing is that it meant JACKSON DIDN'T DIE \o/
But then, Gerard didn't either.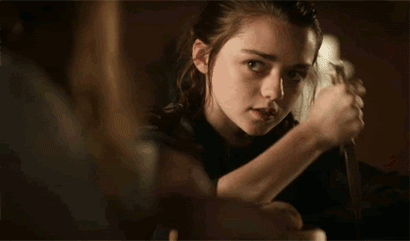 Next season, Gerard. Next season.
Maybe he'll be ripped apart by the NEW PACK OF ALPHAS OOHH~~
What are your thoughts, how are we feeling about this? I just want to know if there's a hierarchy between them. Is there an alpha of the alphas? Does this make the others beta alphas? How do they feel about that? Or is this a pack with general lawlessness? /chinhands
They better not hurt the baby betas though.
Speaking of bb betas...JACKSON LAKJD:LFDHNALKJS; Can't wait to see how much of a douchebag he becomes next season <333 A d-bag with hidden manpain of course. I really want to see him suffer with guilt.
I really loved Scott this season.
OH. OH. You know who was perfect this ep? Peter. I don't want to like him. I don't. But I am powerless against sass. I mean, was every single line out of his mouth tonight just perfect or what?
The rest: glad Allison finally saw reason but I'm also glad she and Scott broke up, girl needs time to work through all this shit. Lydia was perfect. Derek was Derek. The Stilinski family give me feelings, what a shocker, news at 11. Deaton - who the fuck ARE you?
Impossible hope for next season: Scott/Issac. I want it.