HI. I have nothing to talk about but I felt like I was due a post.
So.
Do you like...stuff?
You know, I still pull that out during lapses in conversation. Ah, Simpsons quotes. Always applicable in life.
What's been happening, how are THINGS? Are we happy, are we sad? Are we glad, are we mad? Are we SUPER DEPRESSED BECAUSE THIS MIGHT BE THE LAST TIME WE SEE BRADLEY AND COLIN LOOK AT EACH OTHER EVER AGAIN?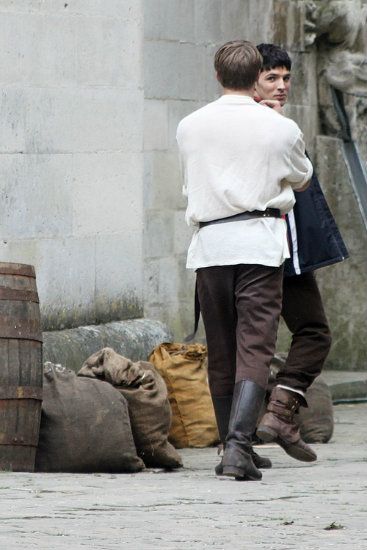 (
Source
)
I'm not ready to say goodbye ;____;
( Music I'm digging )
This post accomplished nothing.